About Nicole Webre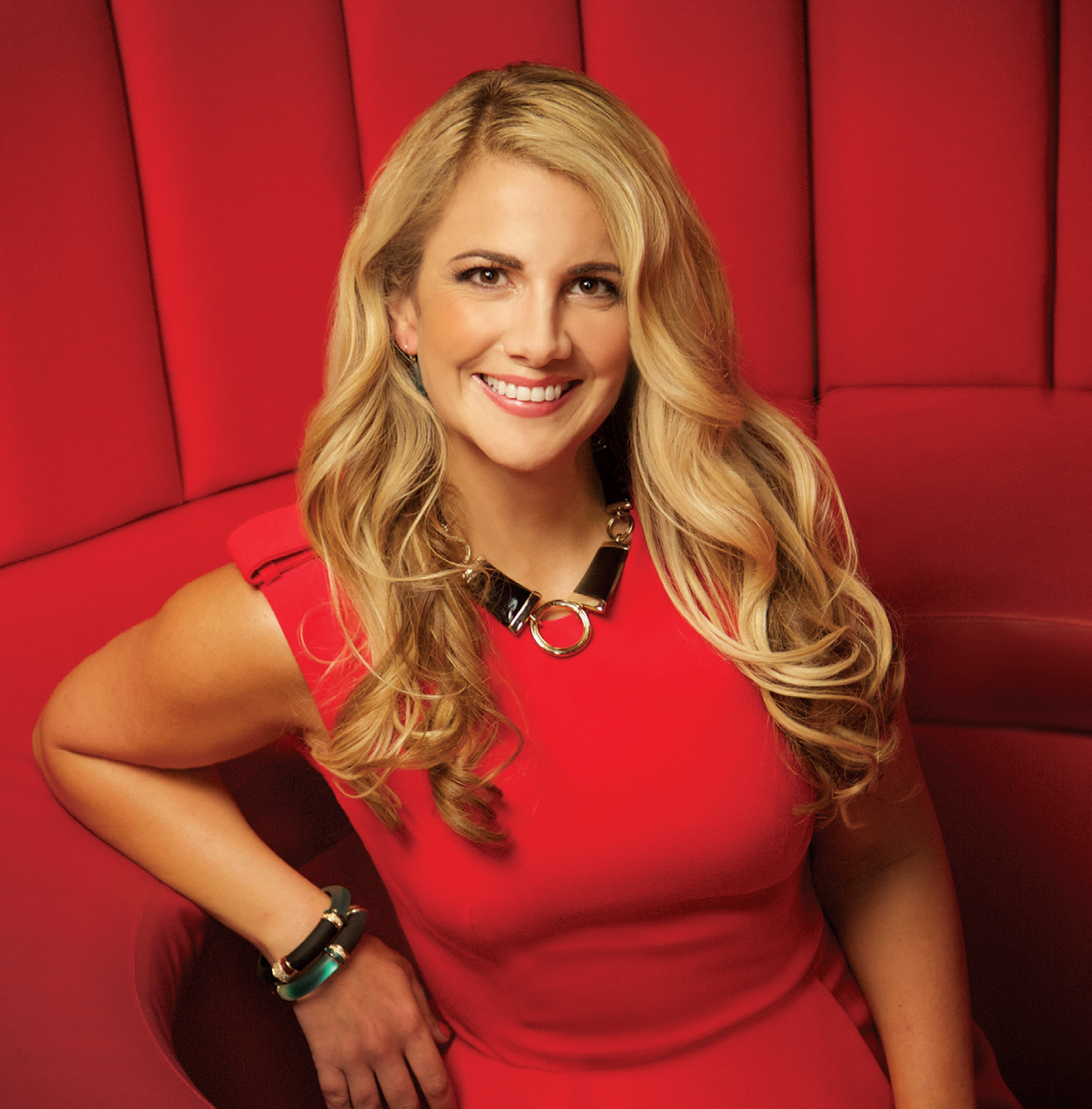 Nicole Webre is a New Orleans native and received her undergraduate degree from Tulane University and her juris doctor degree from Loyola University College of Law. She has spent over fifteen years in city government and the legal field helping residents, small business owners, educational institutions, and real estate developers navigate local and state government agencies. 
As a consultant, Nicole offers her clients the same level of expertise and service. She specializes in government and community relations, especially local and state regulatory compliance, land use planning, zoning and options for future real estate development, permitting, commercial and residential entitlements, and legislative-based economic incentives. She tackles every project or problem with the utmost attention and energy. She looks forward to meeting and working with new clients every day and using her experience and knowledge to promote growth within our communities… READ MORE
About Kira Marrero
Kira Marrero grew up in New Orleans and attended Lusher Charter High School, receiving a Certificate of Artistry in Media Arts. She graduated from Williams College with a Bachelor of Arts degree in Computer Science. Kira joined the Webre Consulting team in August of 2015. At Webre Consulting, she assists with web maintenance, graphic design, Restoration Tax Abatements, zoning, and bar and restaurant permitting.